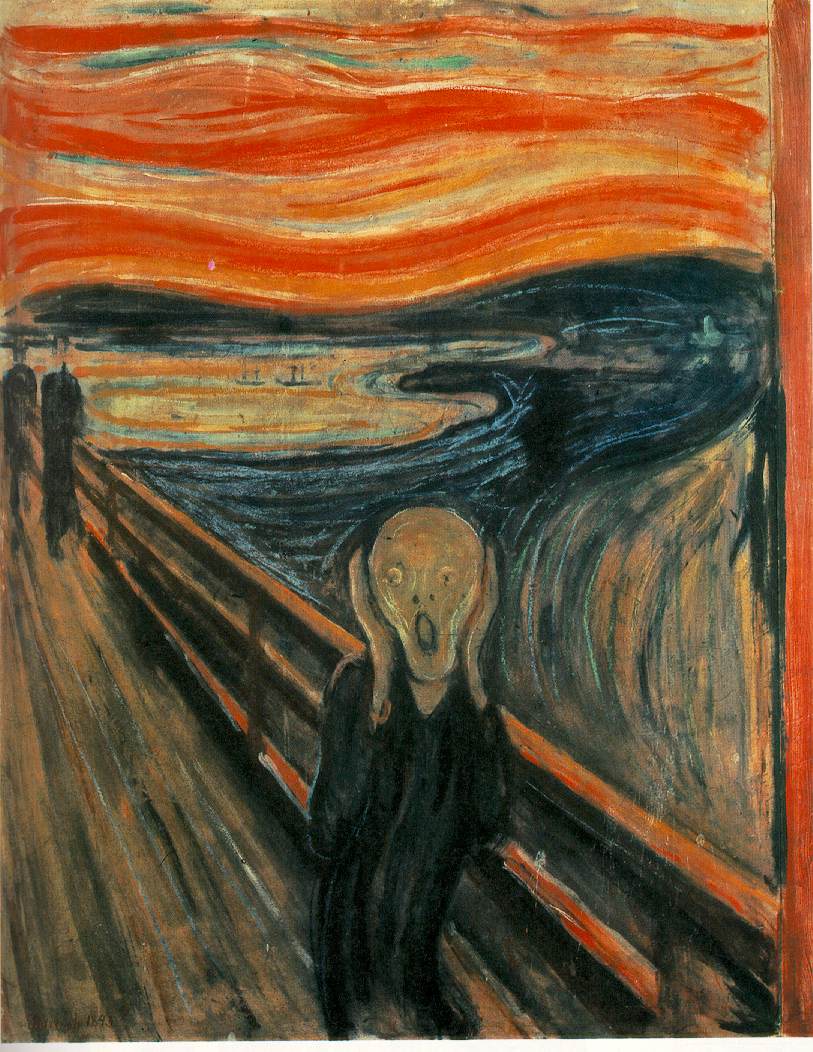 From Studio 360, broadcast Friday, June 30, 2006
Kurt Andersen looks deep in the brain to find the human impulse to be creative: madness, mirror neurons, creative genius and animal artists.
A must listen for those of us struggling to understand what happens when the brain lights up with the creative process and tips over into mad genius.
This podcast explores Eduard Munch, The Devil and Daniel Johnston, The Creating Brain, the biological roots of empathy, animal artists and what deep in our brains when we look at art.